Welcome to MOCOMOCO!
We are collaborating with exciting urban artists all over the world and create beautiful art works on silk and other unique products inspired by our cooperation. Our aim is to support the artists & to preserve these one of a kind works of art.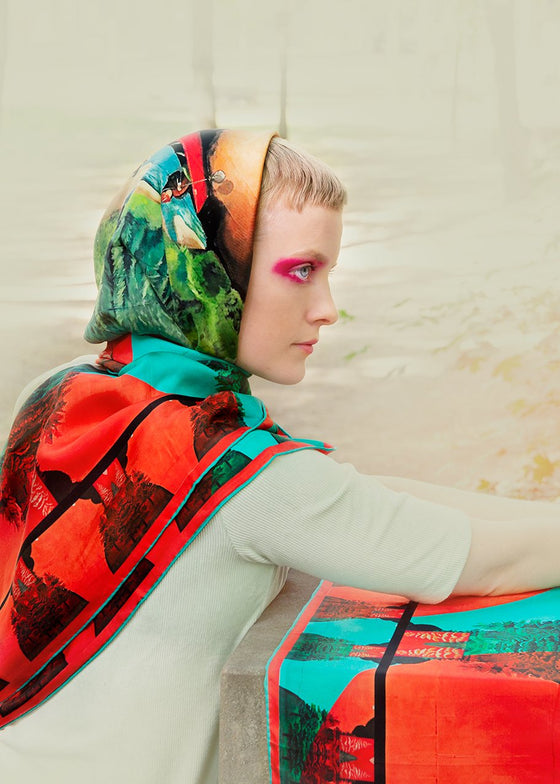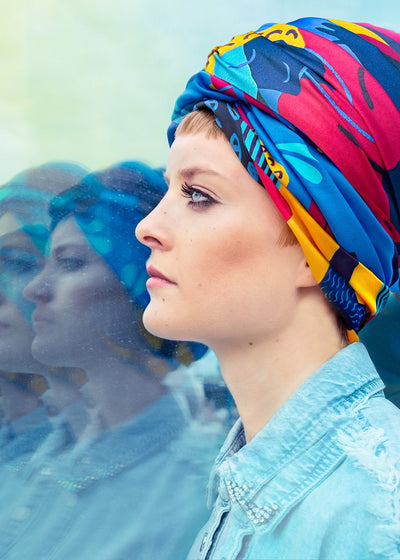 new collection: 7 artists, 7 cities
SILK SCARVES
Discover the world with our new collection: 7 silk scarves in 140 x 140 cm made in Italy, featuring 7 artists from 7 countries. Meet: Berlin, New York, Paris, London, Barcelona, Buenos Aires and Rio.
VIEW MORE
NEW COLLECTION
FINE ART PRINTS
A collection of luxurious fine art prints in collaboration with Berlin based artist CAZ.L and London based artist COLLAGISM highlighting a selection of handpicked signature motifs.
VIEW MORE
7 cities, 7 artists collection
WALL ART ON CANVAS
Have a closer look at our new collection of silk scarves now mounted by hand on large canvas and finished with an elegant floating frame.
VIEW MORE
POSTCARDS & MORE
Find out more about our Berlin Street Art postcard & stickers collection. Enjoy the adventures of the little dachshund Salamidoggy in his hometown...
VIEW MORE
"WITH LOVE, BERLIN" COLLECTION
SILK SCARVES
Inspired by the city of Berlin, our evergreen collection comprises of 6 unique & exclusive MOCOMOCO designs, imprinted on luxurious silk and produced in Como, Italy.
VIEW MORE
beck to beck x mocomoco
T-SHIRT - UNISEX
"When strangers become friends" is the message that inspires the motif of this new unisex T-Shirt. It stems from Berlin based artist CAZ.L and prominently carries through her work. The T-Shirt has been created in collaboration with BECK TO BECK, as part of their "Artist edition".
VIEW MORE
Find out more about our artists, what inspires them & their unique process
MEET ONE OF OUR ARTISTS
BUENOS AIRES: MABEL VICENTEF
She likes to paint on the street, not only because of the challenging technical skills that such large walls inevitably require, but also for a simpler reason: she often finds galleries have a too cold atmosphere 
VIEW MORE
who we are
MOCOMOCO
We are an independent, creative label based in Berlin. Our mission is to capture and preserve unique urban art in close collaboration with street artists from across the world.
VIEW MORE